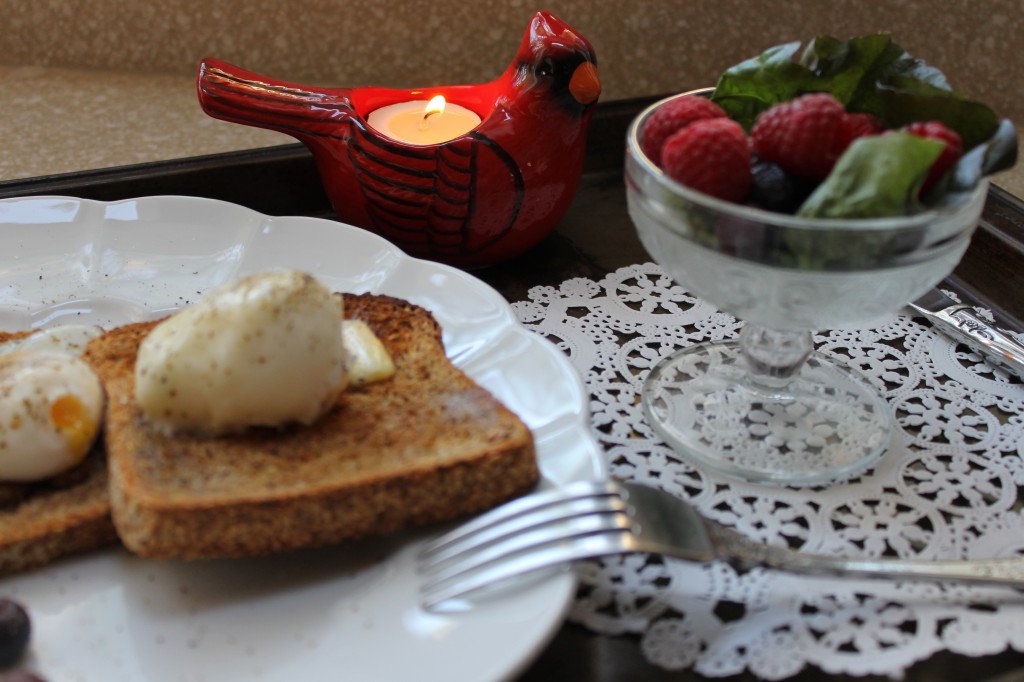 1. Enjoy a Healthy Breakfast
I've never been one to skimp on breakfast.  Growing up, our parents always made sure that my sister and I ate a hardy breakfast before we left for school each morning. There are few things more enjoyable than having a morning to relax and enjoy a nice breakfast.
Breakfast can also be a wonderful social event. Invite some of your friends over one weekend for a potluck brunch. To really enhance your life, make it a regular event!
XO Kim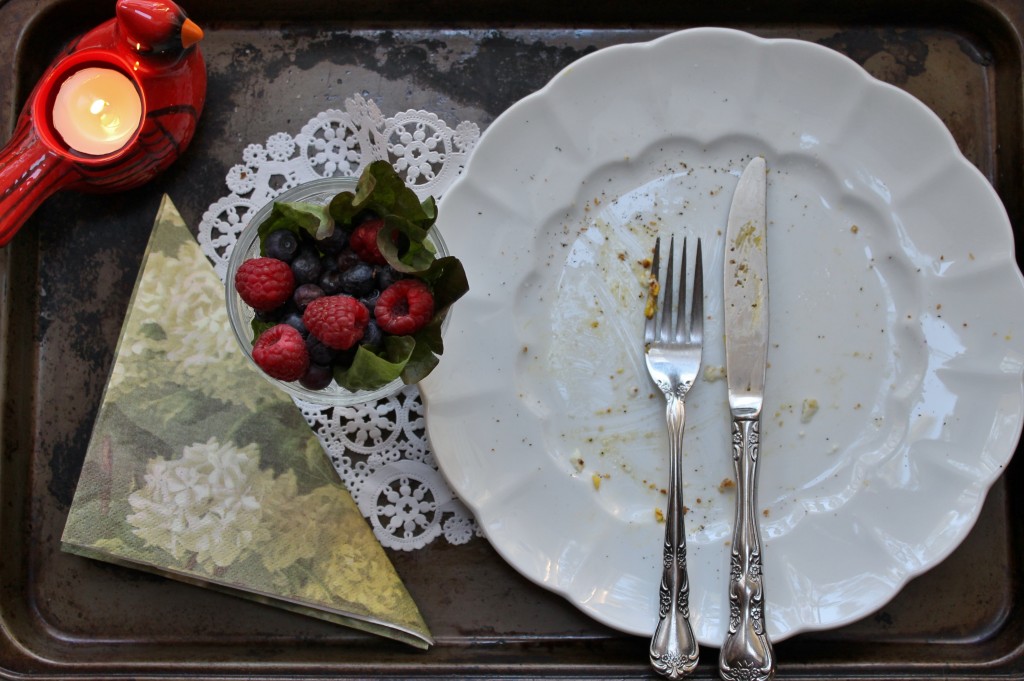 Be sure to stay tuned for #2 of 5 Ways To Celebrate Life.